I have some good news for my NYC area washoku lovers. I will be teaching delicious Japanese family style cuisine at Haven's kitchen in the Chelsea district of NYC.

I am excited to introduce my favorite Japanese menu lessons this summer and meet lots of Japanese food lovers.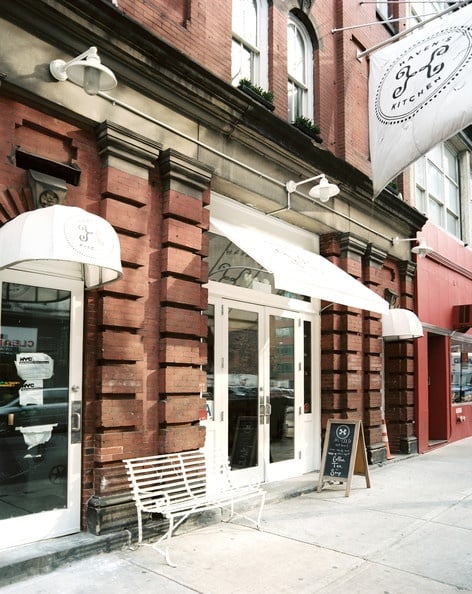 The July lessons will be on Tuesday, July 19th and Wednesday 20th. This class will teach you how to make maki using seasoned rice and proper rolling techniques to create a visually appealing treat. It will also include Kakiage, a popular form of tempura using sliced vegetables. It will finish with Matcha green tea and white chocolate pudding for a sweet ending that eloquently blends the bitter taste of matcha green tea with the sweetness of white chocolate.
Please see more information at
http://havenskitchen.com/
Day 1:
http://havenskitchen.com/japanese-home-cooking-rolls-tempura-tue-jul-19-at-6-30pm.html
Day 2:
http://havenskitchen.com/japanese-home-cooking-fish-vegetables-wed-jul-20-at-11am.html
I will post information about my August lessons in the near future.
I hope to see you at Haven's Kitchen!